افزایش ارزش ریالی واحدهای شمالی ساختمان

تابش آفتاب و افزایش میزان نورطبیعی در اتاق های تاریک

افزایش روحیه ساکنین ساختمان با افزایش ترشح هورمون سروتونین
کاهش مصرف برق بدلیل تابش آفتاب به ساختمان

افزایش قدرت مانور مهندس معمار در استفاده از نور طبیعی

افزایش نور ساختمان از صبح تا شب به واسطه چرخش خودکار
Roshana smart skylight is a system for increasing natural light in northern buildings with low light, which reflects light through smart mirrors. It transmits the sunlight to the dark parts of the building during the day (such as northern rooms, stairs, parking, basement, etc.) and dramatically increases their natural light.
Applications of Roshana smart solar skylight
تابش مستمر آفتاب به واحدها(اتاق های) شمالی طبقات پایین ساختمان

تابش مستمر آفتاب به نورگیرهای ساختمان مخصوصا برای ساختمان های درب به حیاط
تابش مستمر آفتاب به دستگاه راه پله (در وسط ساختمان) به طبقات پایین ساختمان

تابش مستمر آفتاب به راهروها،انبارها، منهای شصت، پارکینگ
Comparison before and after installing the smart skylight
Roshana intelligent solar skylight radiation designs
Knowledge-based certificate from the scientific and technological vice-president of the presidency
,
Novin Afogh company has succeeded in obtaining a knowledge-based certificate for two smart solar mirror products, Roshana 110 and 220, from the scientific vice-president of the presidency.
Research Center for Road, Housing and Urban Development
Aftabgander Collection, as the first and only Iranian collection, has been able to receive the approval of the reflective mirrors product from the Research Center for Road, Housing and Urban Development more than ten years ago. to do
Patent certificate
Sunflower reflective mirrors are in the patent stage of their latest products. This indicates the newness, freshness and uniqueness of this product.
Iran made product
Roshana, relying on the knowledge of young Iranian experts, has localized the Khursheed Tabaghi ​​product according to the needs of the country.
Isfahan municipality's approval
Self-adjusting skylight has succeeded in receiving cooperation approval from Isfahan Metropolitan Municipality's urban planning department. In this letter, the Deputy of Urban Development of Isfahan Municipality, while confirming the implementation of this system in buildings, has emphasized the cooperation of the municipal areas for the implementation of this system.
Coordination of consultation and free visit of your project
نورگیر هوشمند چیست؟
Roshana smart solar skylight is a system that tracks sunlight during the day and transfers it to places that do not benefit from direct sunlight (such as northern buildings and rooms, sheds, corridors, parking lots, etc.).
چه نیازی به نورگیر هوشمند وجود دارد؟
In places where it is not possible to receive direct light at all hours of the day, you can use the sunlight at all hours of the day by using a smart light shade.
در چه محل هایی می توان از نورگیر هوشمند استفاده کرد؟
In buildings where there is no possibility of direct sunlight in all or part of the spaces, such as north rooms, staircases, parking, swimming pool, minus sixty, villas, warehouses, sheds, etc.
در چه مرحله ای از ساخت یک ساختمان می توان از این سامانه ها بهره گرفت؟
Roshana smart skylight can be installed in ready buildings that are in use, also for buildings under construction, its installation arrangements can be considered and used in advance.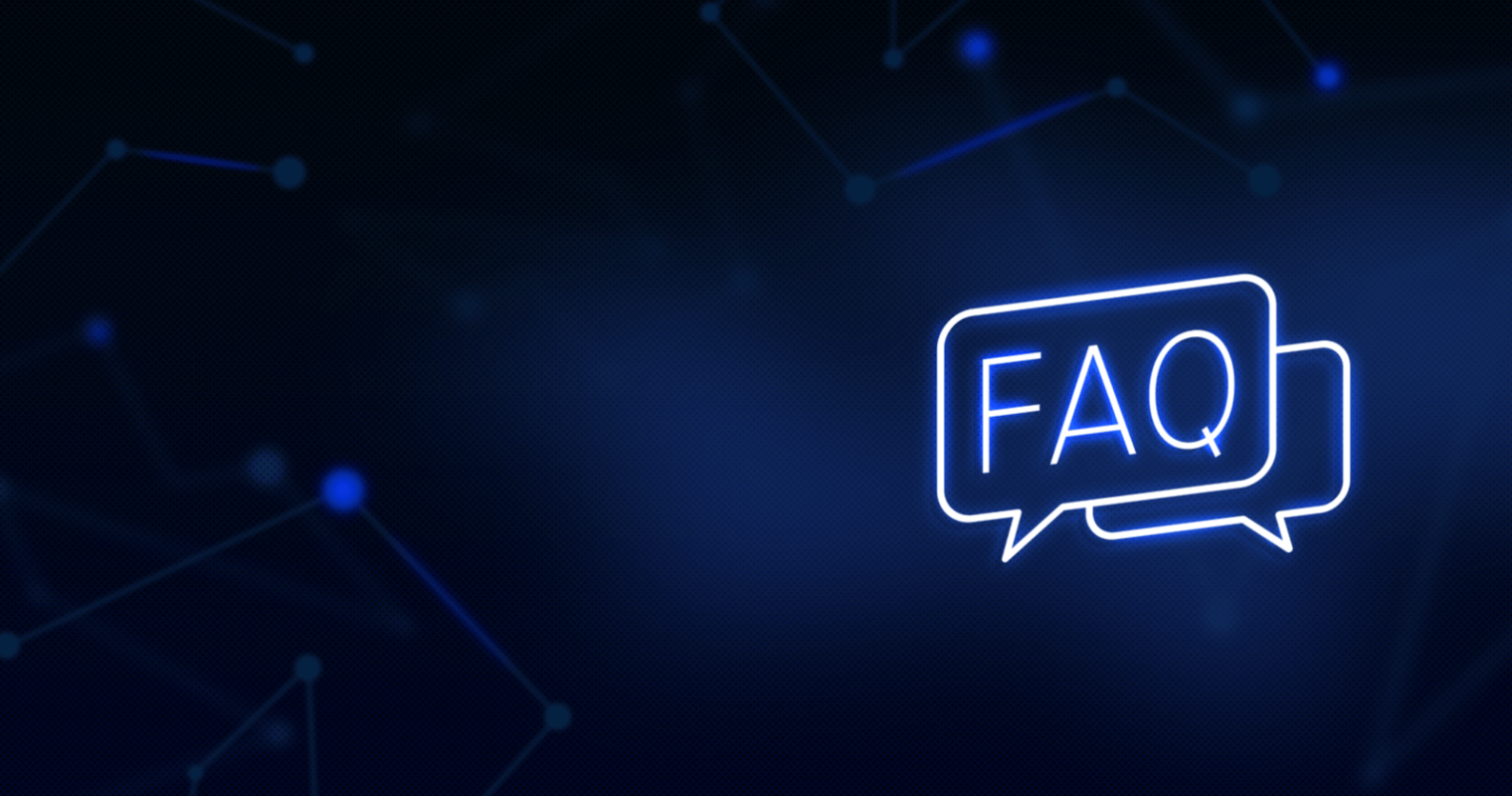 When you ride a bike, check for a bike helmet.
The door to safety swings hinges on common sense for our site users.
You inspect something, not what you expect in the system.
Bright, the lighting of your home and workplace